Home
adidas Originals Trefoil Cushioned Quarter Socks 6-Pack - Men's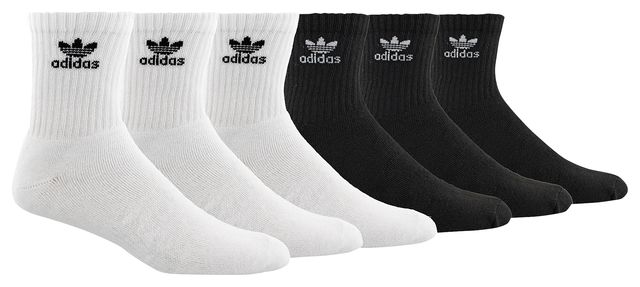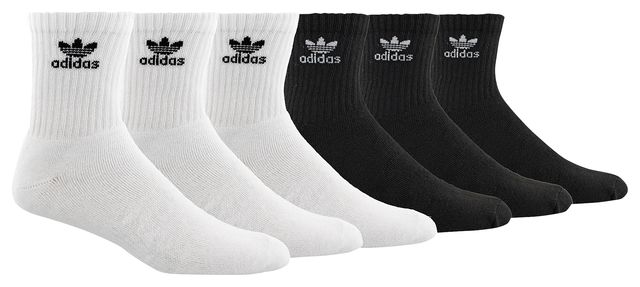 adidas Originals Trefoil Cushioned Quarter Socks 6-Pack - Men's
Quantity:
The adidas Originals Trefoil Cushioned Quarter Socks 6-Pack offers unbelievable comfort through the day. Made to keep your feet cradled and cushioned, these socks are perfect for long-term use. The quarter-length design ensures a snug fit, while the moisture-wicking fabric keeps your feet dry. Pair up these socks with any kicks for all-day coolness and snugness.
Polyester and elastane blended fabric provides a stretchy and comfortable fit.
Cushioning in the foot and arch compression enables premium comfort.
A pack of six pairs.
Imported.